Our caring and compassionate veterinary care team!
Meet the Veterinarians of Chapin Veterinary Care in Chapin, SC! We're pleased to provide exceptional vet care for your pets!
Please call us at (803) 345-7387 to speak to one of our caring veterinary staff members!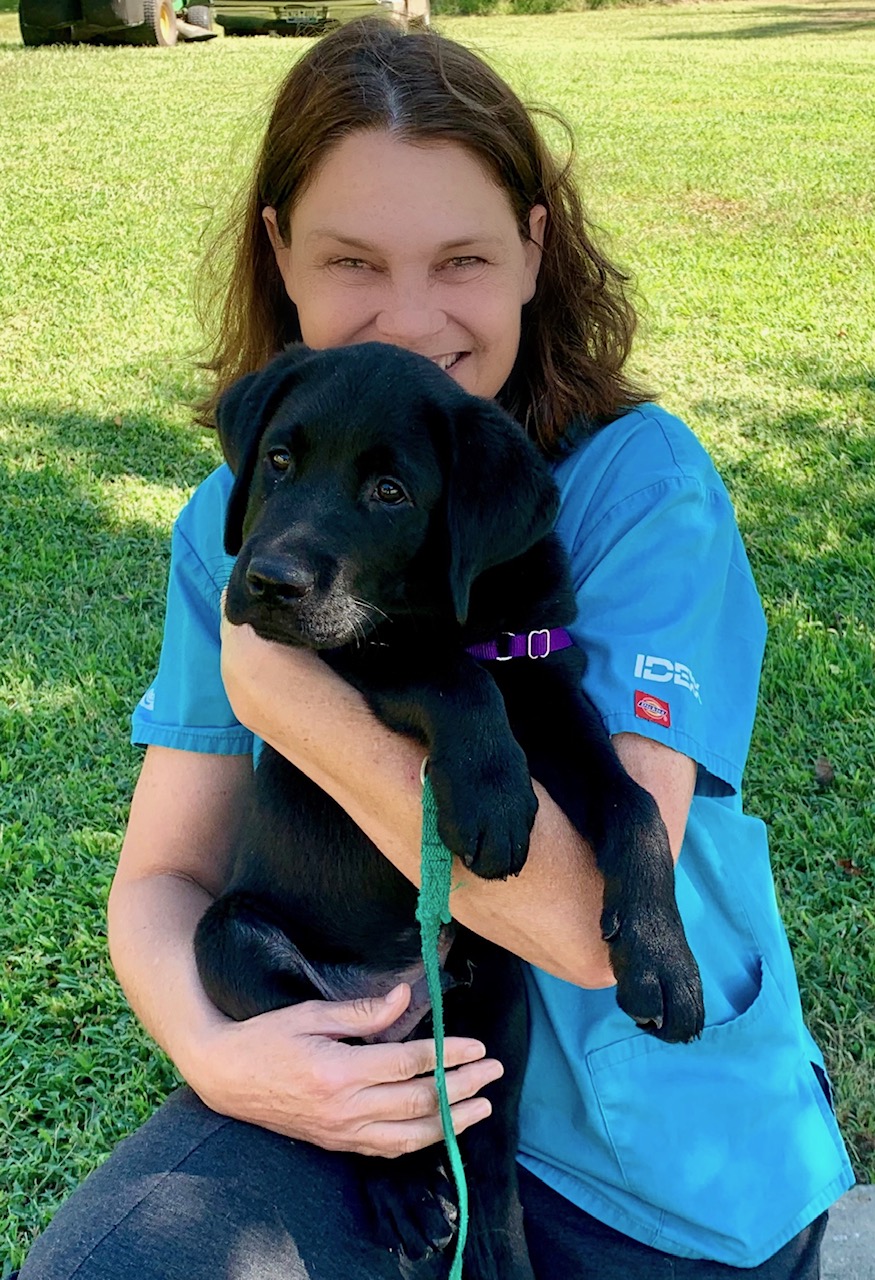 Kris Laabs, DVM
Practice Owner
Dr. Laabs grew up all over the Midwest and graduated from Auburn University with her Doctor of Veterinary Medicine in 1989 before she moved to South Carolina. In 1997 she purchased Chapin Veterinary Care Center and has grown the practice from a small one doctor practice by the railroad tracks to the thriving multi-doctor business it is now.
It has certainly been quite an experience watching the clinic grow over the years. She enjoys practicing general veterinary medicine and surgery, especially with a dedicated and caring team who are always looking to improve their clinical knowledge and skills. Along with husband Alan and her two daughters, Dr. Laabs shares her home with multiple dogs, cats, horses, and a leopard gecko. In her spare time she enjoys trail riding, camping, hiking, reading, and cross stiching.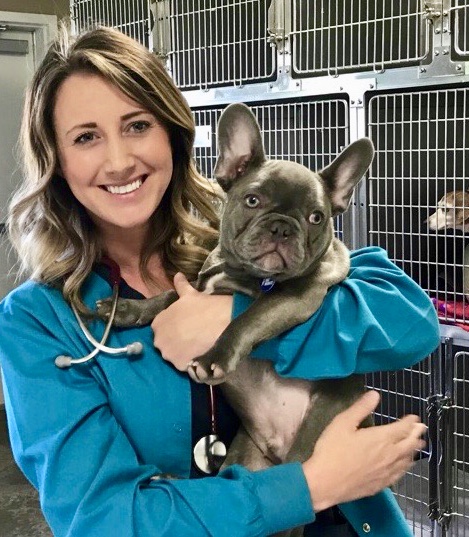 Jessica Ricketts, DVM
Associate Veterinarian, Full-time
Dr. Ricketts joined the Chapin Veterinary Care Center family in 2016, and has enjoyed getting to know all of our clients and patients over the past few years. She was born in Abbeville, South Carolina and received her Bachelor of Science in Biology from the University of South Carolina before graduating from the University of Georgia College of Veterinary Medicine in 2013. She met her husband Neil and moved to Prosperity where she has lived for four years now, and she loves living in a friendly small town by the beautiful lake!
Dr. Ricketts and her husband have two sons named Thomas and Briggs, and three dogs: Buster the German Shepherd and Si the Siamese kitty. When she's not at work, Dr. Ricketts enjoys horseback riding and going to the motocross track with her family!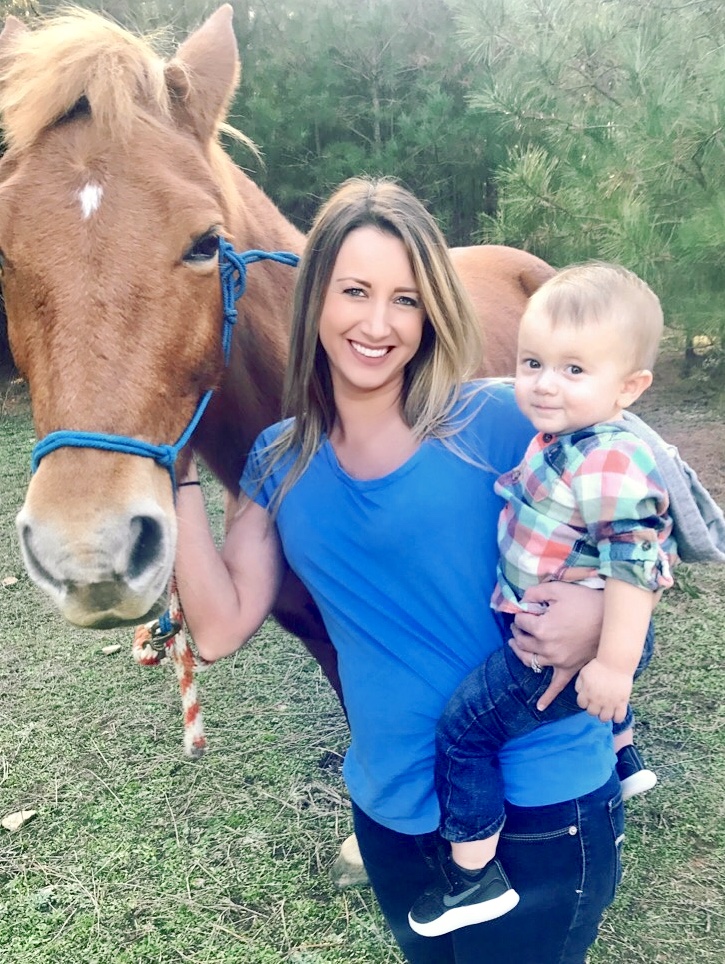 Sarah Marra, DVM
Associate Veterinarian, Full-Time
We were so happy to have welcomed Dr. Marra to the CVCC family in 2018! Dr. Sarah Marra grew up in Homewood, Alabama just outside of Birmingham. She attended Auburn University and graduated from veterinary school in 2012, and she has a special interest in wound healing and internal medicine.
Dr. Marra moved to Chapin in 2014 and loves living in such a close-knit community! She especially appreciates her church family at Chapin United Methodist Church. Along with her husband and two children, Dr. Marra's family includes Jubilee, an energetic border collie mix, and Jill, a loving pitbull mix. She was in a mixed-animal practice prior to moving to Chapin and enjoyed working with large animals as well. In her spare time Dr. Marra enjoys reading, baking, and spending time outside.
Allison Hassinger, DVM
Associate Veterinarian, Part-time
After doing relief work for us one summer, Dr. Allison Hassinger joined the CVCC family in August of 2018! She grew up in Raleigh, North Carolina and went to North Carolina State University for both her undergraduate and veterinary degree. Dr. Hassinger moved to the Chapin area in 2011 and loves living near the lake with the small-town atmosphere that Chapin has to offer! She enjoys getting to know each of her clients and patients and helping pets to live healthy lives.
Her family includes her husband Stanley and their three children Matthew, Emily, and Laura, as well as their cat Zephyr and their black lab Beacon. In her free time, she enjoys sailing, boating, traveling, and baking.